ABOUT THE BOOK:
Book:

The Silent Patient

Author:

Alex Michaelides

Publisher:

Celadon Books | Orion Books

Publication Date:

5th February 2019

Genres:

Thriller | Mystery | Fiction

No. of Pages:

325 (Hardcover)
Get the book – PAPERBACK | HARDCOVER | KINDLE
Disclosure: This post contains affiliate links, if you buy a product using my links, I'll earn a small commission at no extra cost to you! – Thank you
MY THOUGHTS
Alicia Berenson's life may seem perfect to an outsider but her paintings say otherwise. The story starts with an entry in Alicia's journal. We are made to understand that she has been suffering from certain mental health issues and her husband Gabriel had gifted the journal to help her in his own way. It seems to be working. However, in the journal entries itself we see Alicia holding back her true feelings in the beginning. The dam is about to be broken loose as the story continues.
Theo Faber is a psychotherapist and has just taken up a job at The Grove where Alicia is held after she was accused of murdering her husband. Theo has waited for this opportunity for a long time and let me tell you at this point that he does have a slight obsession with Alicia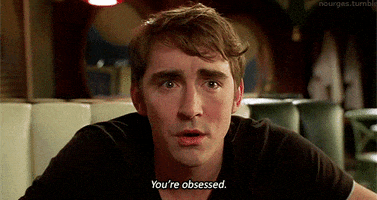 From the moment Alicia was discovered with her husband's dead body, she has refused to speak. Just after the incident, she paints a piece and titles it Alcestis after the play by Euripides. This painting plays a major role is unravelling the mystery behind "The Silent patient."
Theo is determined to get Alicia to talk after all these years. To what extent will he go to break Alicia's silence?
Coming to the issue, I was talking about:
A therapist obsessed with his patient is a red flag enough. Maybe for the sake of the plot, painting Theo's obsession with Alicia in this light was needed. It really does creep up on you. However, 72 pages into the story, all ethics of psychotherapy, patient confidentiality are all overlooked. It did rub me the wrong way. It sounded stupid. Why would the director let Theo hold his position after such blatant disregard of the basic rules of therapy?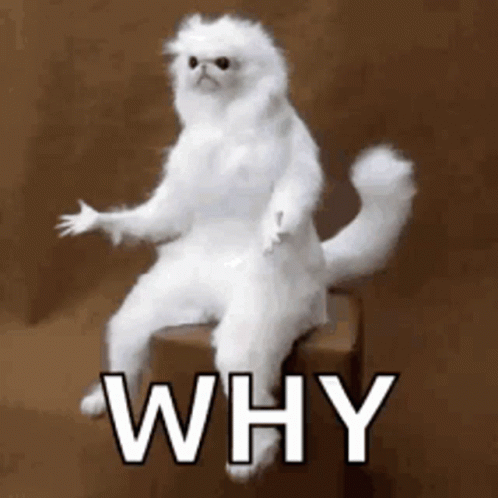 Does this paint an alternative and untrue picture of psychotherapy to readers who have not experienced it first hand?

Since this is my first novel by the author, I might just consider that the research was not sufficient. In no way does this issue take away the fact that I thoroughly enjoyed the story development and was honestly not ready for that ending.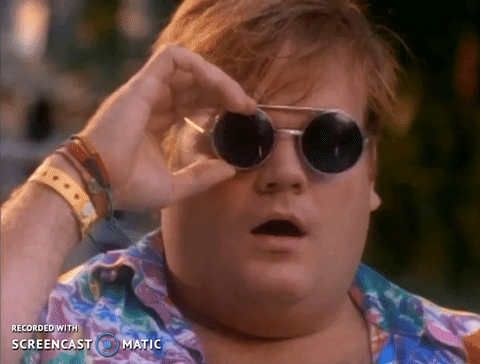 ---
FIND ME ON:
INSTAGRAM | GOODREADS | TWITTER
Support me with a Ko-Fi
Here's my Amazon wishlist, your support would go a long way in my reading and blogging journey.